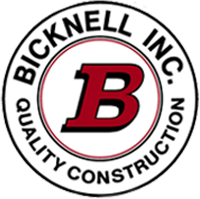 Ask A Question
Frequently Asked Questions
Q

How do I get an estimate for a project that I need done?

Send us an email or give us a call and we will set up a time to come out and look at the project. We will then put a price together for you.
Q

Why would I pay more for a five star plus home?

1. You would qualify for a lower interest rate on your loan.
2. A five star plus home qualifies for a 7500 dollar rebate through the AHFC rebate program.
3. Your home will use less energy. It will end up costing you less per month because the energy savings offset the higher per month loan payment.